26 Years of Gathering to Break Bread at Home to Make a Difference.
We invite you to gather together with friends, family, and community in connection and solidarity with others sharing meals across Los Angeles County.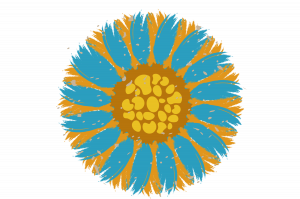 Westside Food Bank's Phantom Dinner is an opportunity for us to open our homes—and patios, picnic tables, and even front or back yards—to break bread together while reducing food insecurity, combating summer hunger, and supporting local families in need.
Westside Food Bank's healthy, nutritious food distributions are more relevant and responsive to community need than ever before! Demand for food assistance continues at a record high level due to:
Ongoing economic, financial, and social repercussions of a global pandemic;
Increased food insecurity and financial hardship caused by inflation and supply chain challenges;
Housing costs and living expenses consuming more and more of paychecks and finances.
With summer upon us, hunger and food security risks become even more pronounced given that children and youth go without nutritious food made available through school meals.
Your support will allow us to address summer hunger—and hunger throughout the year—with increased food distributions to individuals, children, youth, families, and communities, helping:
keep people healthy and their immune systems strong;
keep them safe and secure in their homes;
save funds for pressing basic needs, health, and living expenses.
Please support Westside Food Bank's Phantom Dinner.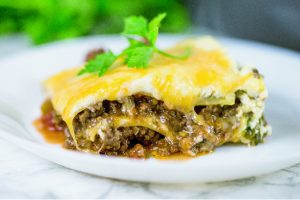 During this special informal Phantom Non-Gala Dinner, we are able to forego the expenses of hosting a gala dinner, and instead, dedicate nearly all funds raised directly to support our hunger relief and food insecurity programs.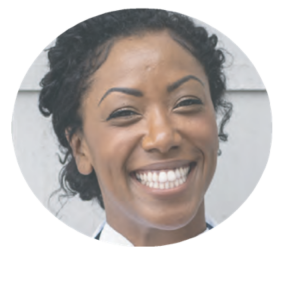 Here you will find a delicious recipe for Taco Lasagna courtesy of
Chef  Nyesha Arrington using many of the foods and ingredients selected from the food distributed through the Westside Food Bank.
NOW, YOU HAVE AN OPPORTUNITY TO DOUBLE YOUR GIFT—Thanks to a generous offer from the Johnny Carson Foundation,  all contributions to Westside Food Bank's Phantom Dinner through August 31st will be matched dollar for dollar by the Foundation, up to $50,000. Every dollar now will provide food for 4  8 healthy, nutritionally balanced meals, so please give as generously as you can to sustain our community through these challenging times.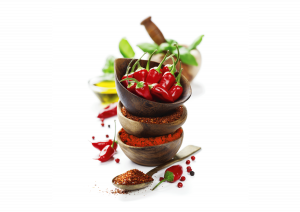 For any questions, please reach out to Crissi Avila, Development Manager.