Donate to Westside Food Bank
We are dedicated to ending hunger in Western Los Angeles County.
Thank you for contributing to our hunger relief efforts! The need for food assistance was already at a record high when COVID-19 forced tens of thousands of additional households into food insecurity.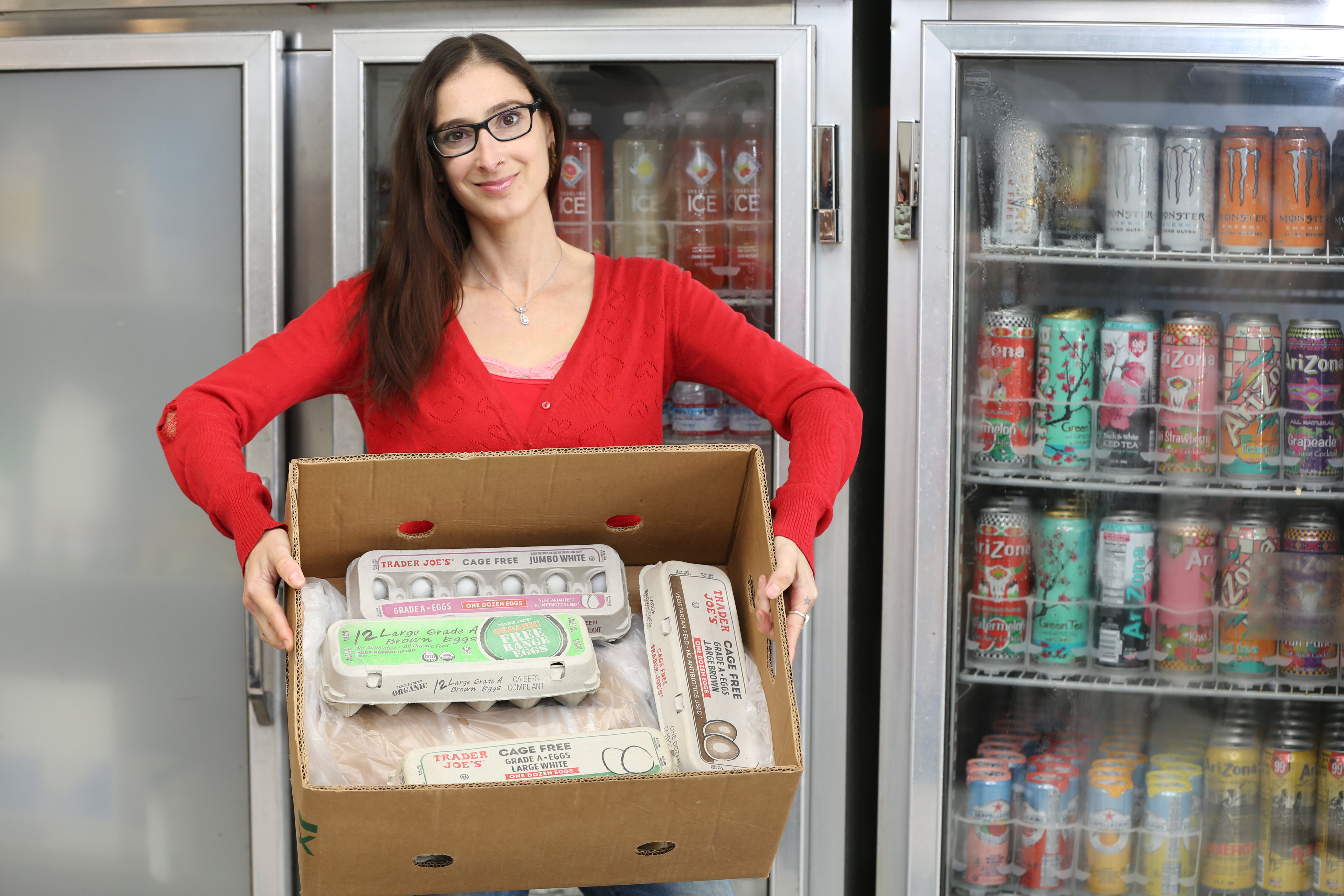 Now, even more are reaching out for help because of the economic crisis caused by the pandemic. We commit to investing around 80% of every donated dollar directly to our hunger relief work. Your gift helps us keep up the pace.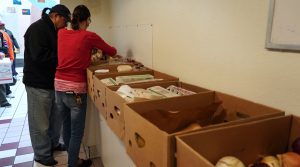 Making a gift in someone's honor or memory? 
Please add the details of the gift (including honoree name, address and any note or comment you'd like us to include) in the "Comments" section and we will follow up with either a personal note or email. We see each donation that comes in and are always reading your comments and suggestions.