We invite you to gather together with friends, family, and community in connection and solidarity with others sharing meals across Los Angeles County.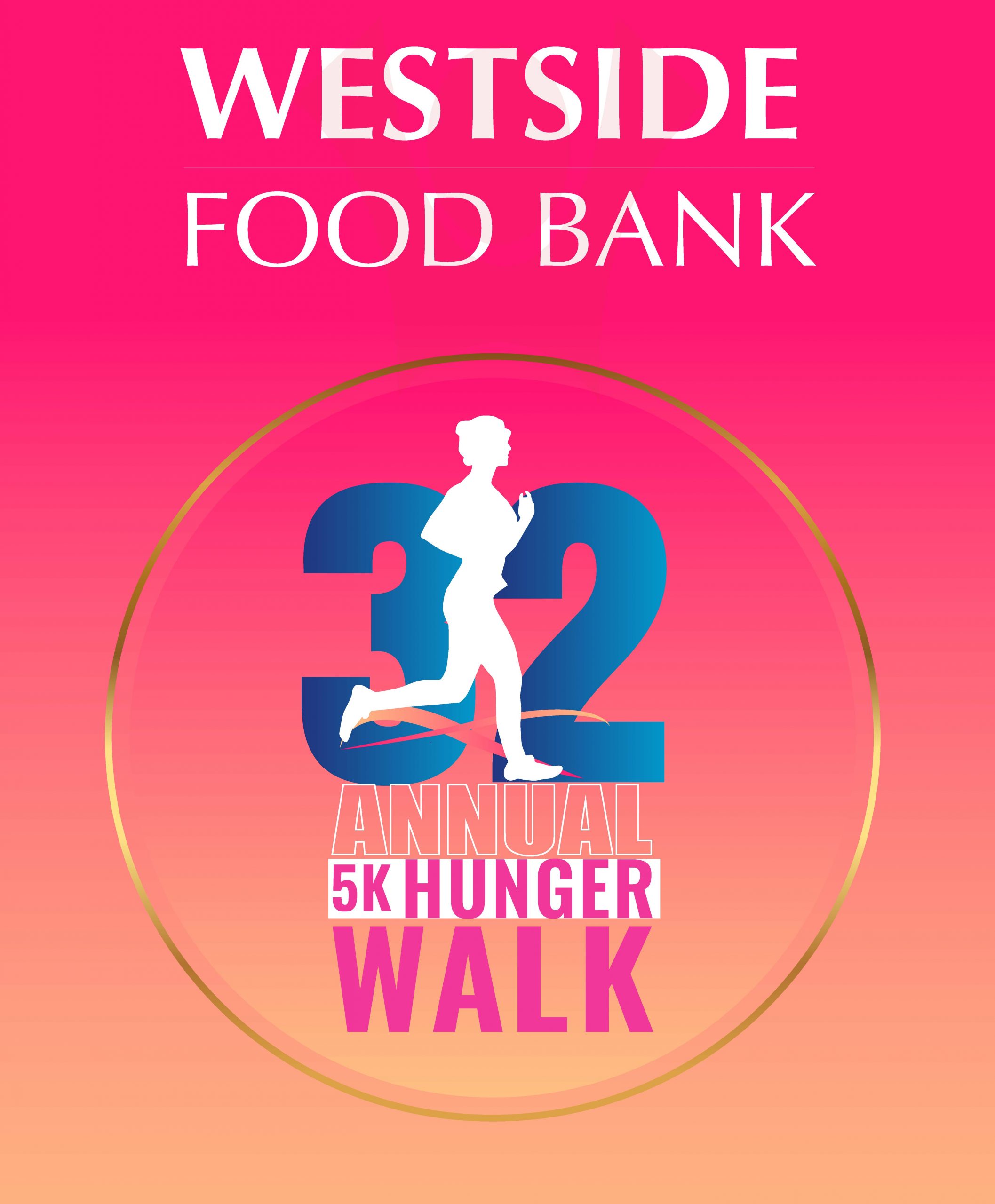 32nd Annual 5K Hunger Walk
Join us! Take steps to help end hunger on the Westside by signing up for free! You can register, volunteer or donate — all are making a difference in our community.
More info