We provide food for more than 200,000 low-income people experiencing or at risk of hunger.
Every day, our food nourishes:
Families with children
Unemployed, under-employed and working poor people

 

Seniors on fixed incomes and the frail elderly
Women and children living in domestic violence shelters
Adults and transitional-aged youth experiencing homelessness
Mentally ill, chronically ill and disabled individuals
College students facing food insecurity
Veterans and their families
Nearly half of our food goes to children, who require consistently nutritious meals in order to learn and grow.
Hunger During COVID-19:
For these last many months, food insecure people have been facing challenges in obtaining enough nutritious food in light of the social distancing requirements, stay-at-home order and risk of exposure to the coronavirus. Seniors and people with underlying conditions, as well as the many folks facing layoffs, furloughs and reduced hours look to the Westside Food Bank's member agencies for food assistance to help them make ends meet, often for the first time.
See a list of Westside Food Bank's member agencies.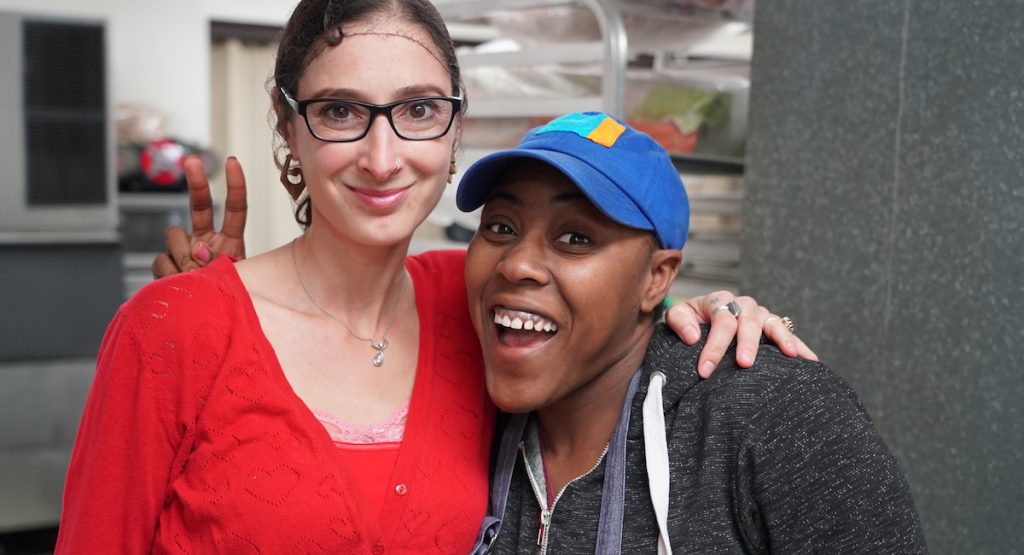 Our Impact
Learn more about the impact of having access to adequate, nutritious food for the people our member agencies serve.
Learn more