We provide food for 72,000 households experiencing or at risk of hunger.
Every day, our food nourishes:
Families with children

Unemployed, under-employed and low-wage workers

Seniors on fixed incomes and the frail elderly
Women and children living in domestic violence shelters
Adults and transitional-aged youth experiencing homelessness
Mentally ill, chronically ill and disabled individuals
College students facing food insecurity
Veterans and their families
See a list of Westside Food Bank's partner agencies.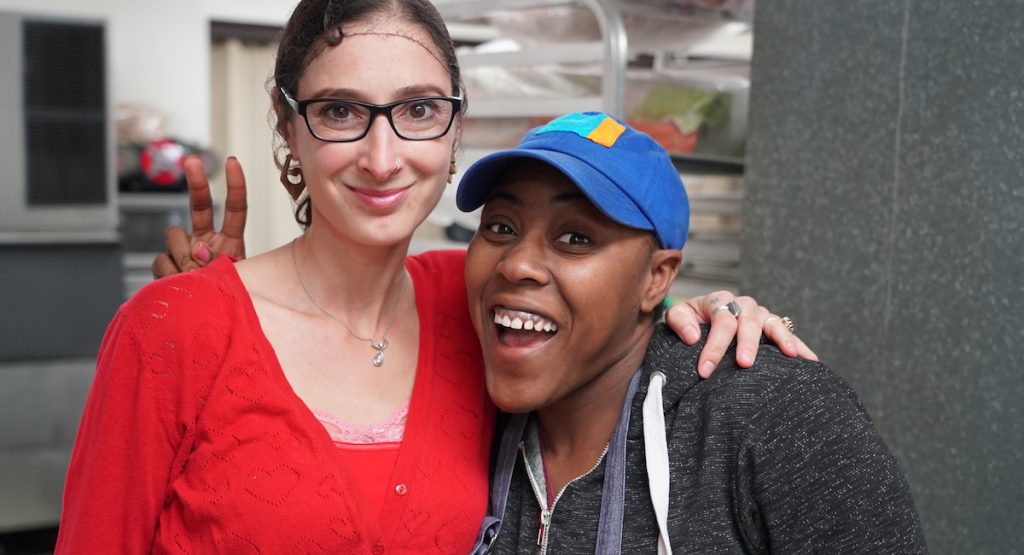 Our Impact
Learn more about the impact of having access to adequate, nutritious food for the people our member agencies serve.
Learn more