We provide free nutritious food for over 200,000 low-income people on the Westside of Los Angeles County.
---
Here's how it works:

Our food distribution helps meet the immediate and urgent need for food assistance. At the same time, we work in partnership with community coalitions, nonprofits, and government agencies to strengthen the overall food assistance network and help end hunger for good.
Food Acquisition
Currently we acquire the majority of our food by purchasing a wide variety of nutritious and easy-to-prepare foods, such as rice, beans, fresh and canned produce, soups and stews, meat, eggs, pasta, and nut butters at the best wholesale prices available.  We do this in order to make sure the people who receive our food can maintain a nutritionally complete diet.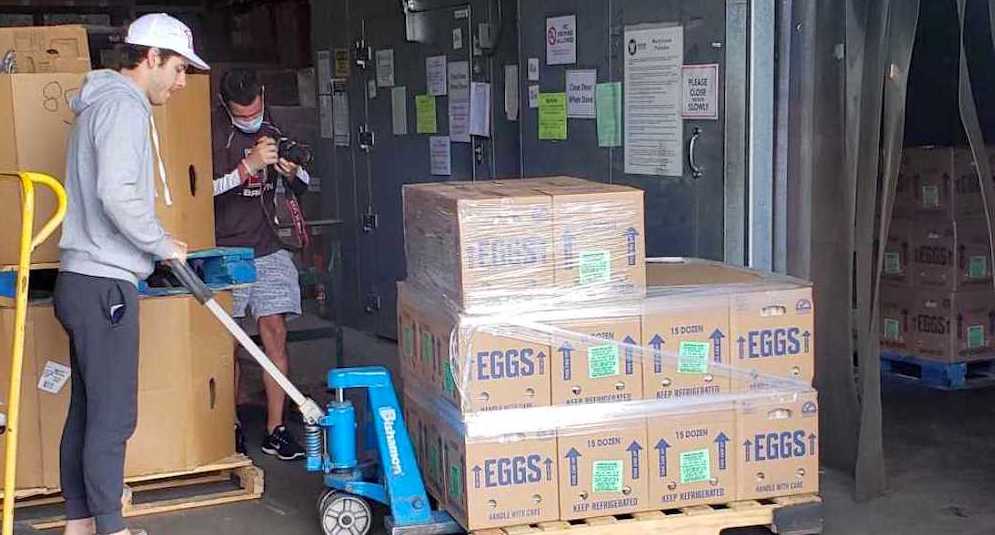 Food Sorting
Staff and volunteers sort the fresh produce and non-perishable food we receive at Westside Food Bank's warehouse daily to prepare it for distribution.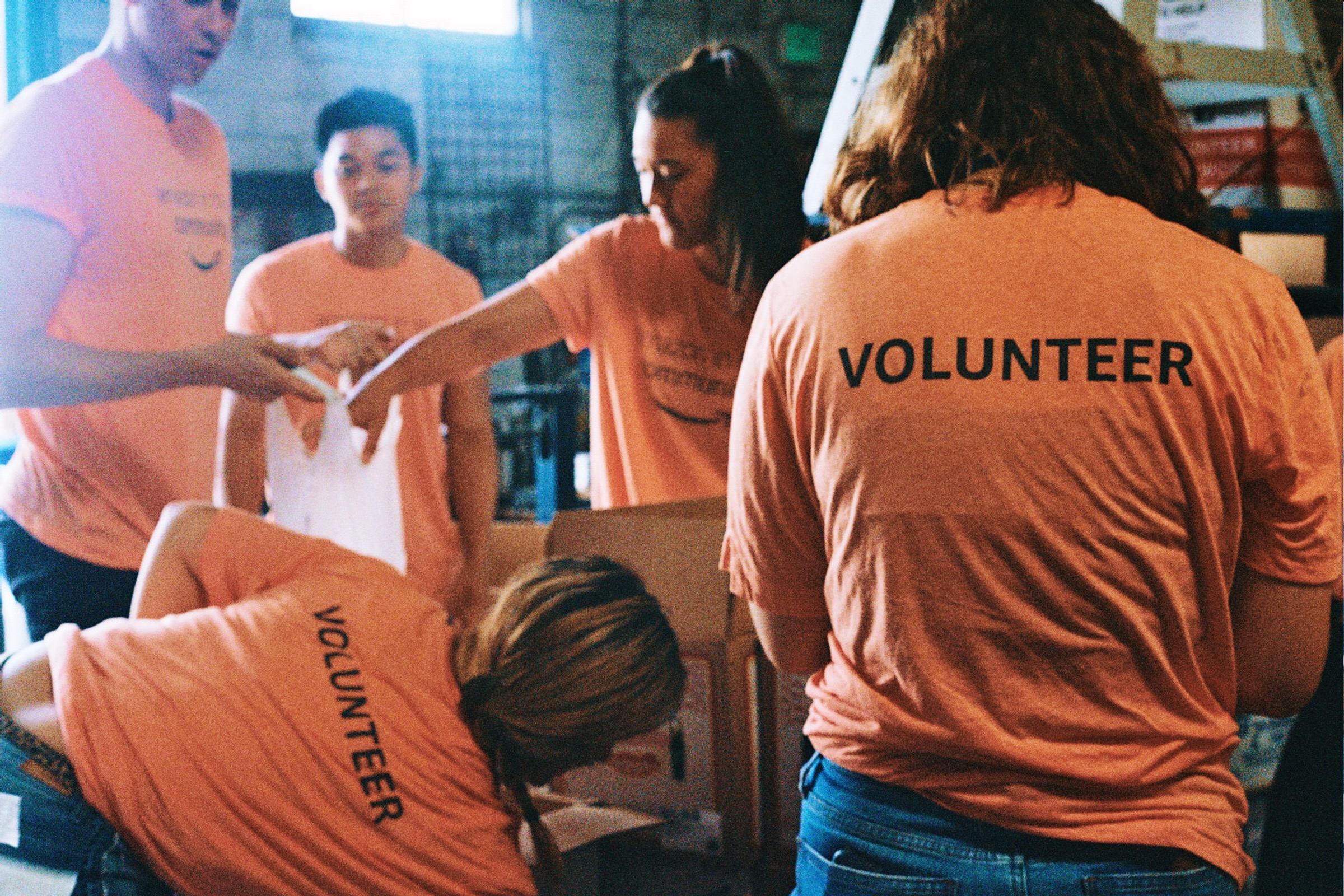 Food Distribution
Westside Food Bank's member agencies pick up food from our warehouse and/or receive food delivered from our prepared and perishable food rescue partners. They then distribute this food to low-income people in need of food assistance through food pantries, shelters, transitional housing facilities, or child nutrition programs that they operate.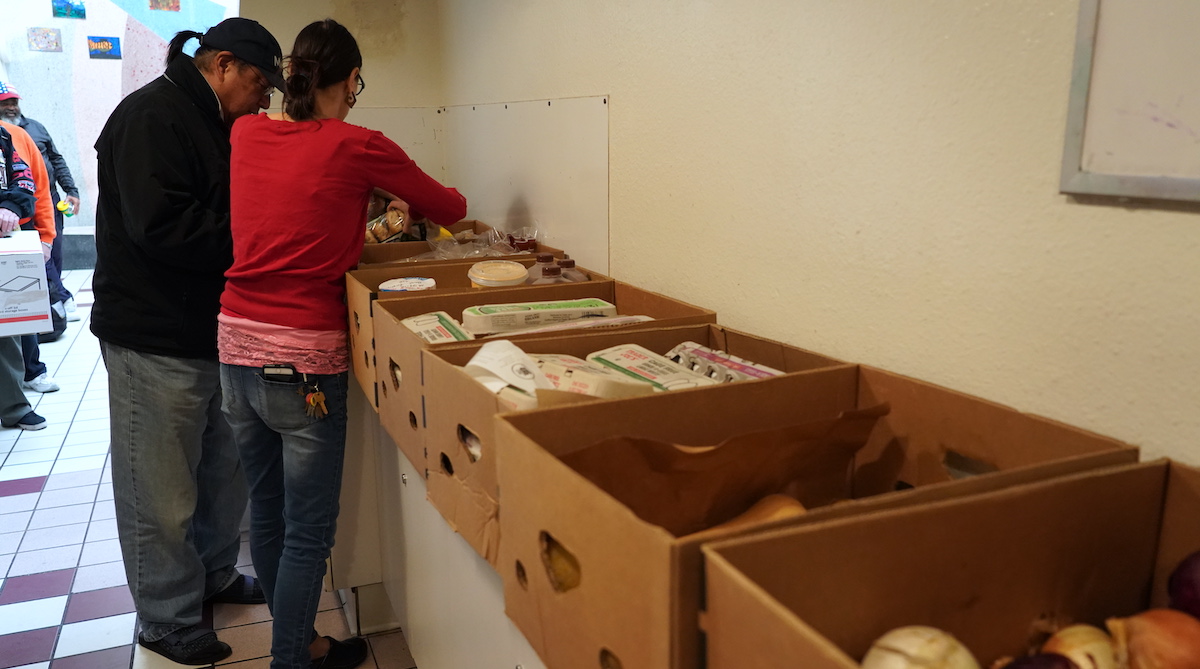 Nourishment
More than 200,000 food insecure people have consistent access to food year-round by visiting our member agencies or participating in their nutrition programs. While there, families are also connected with other vital supportive services like CalFresh (formerly 'Food Stamps') enrollment, housing, substance abuse treatment, and employment training.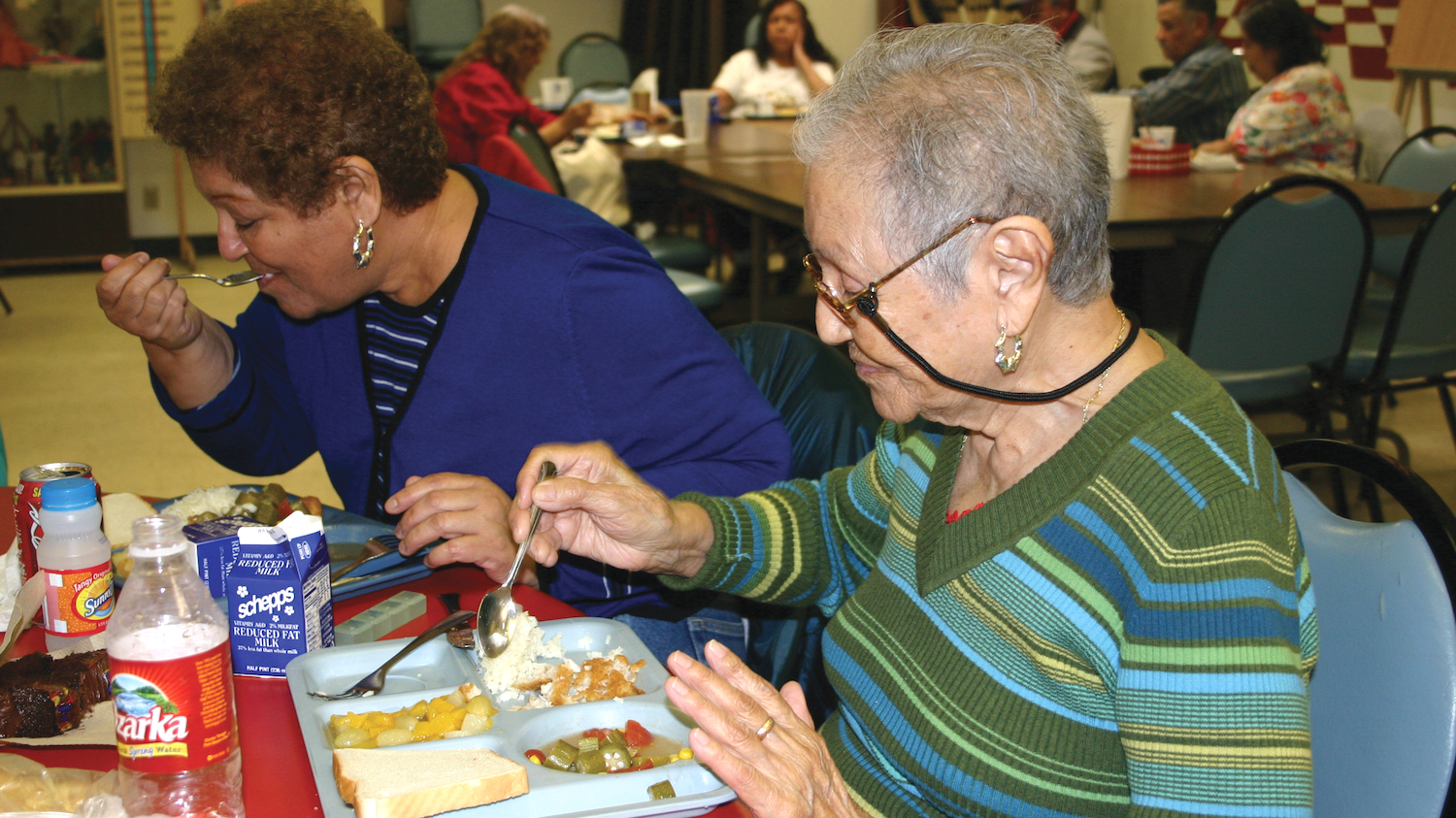 Click here to learn more about the impact of food assistance.
How you can help
Whether it is by attending an event, donating funds, hosting a food drive, or volunteering, there's a way for you to make an impact.
Get Involved