Join our Million Meals Match today and help us fight hunger!
The Johnny Carson Foundation and a group of anonymous donors are offering a dollar-for-dollar match for donations to help Westside Food Bank provide one million meals for local people facing food insecurity.
You can make a difference.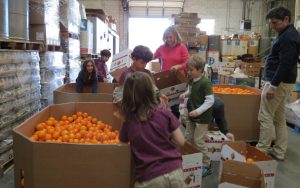 Every dollar donated by December 31, 2021, will provide 8 nutritious meals thanks to this generous matching grant.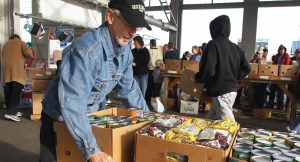 Monthly gifts count too! The first 6 months' worth of gifts from new monthly donors will also count towards the match, and monthly gifts will help us sustain our enhanced level of service.
How many meals will you give?
Make your donation to play your part in providing a million meals or more this holiday season with the #MillionMealsMatch.
Donations will be matched at least until we meet our one million meal goal.
Making a tribute?
If you are donating on someone's behalf, please add all information to the Comments section of the donation.