32nd Annual Hunger Walk 2022
Register For Free and Walk with us at Ocean View Park Oct. 16 2022.
Donate to Support the Hunger Walk or a Specific Walker or Team 
Let's End Hunger!
Over the last two years, Westside Food Bank has doubled food purchases to keep up with the immediate high need caused by COVID-19 and now supply chain issues. We're distributing twice as much food for twice as many people in response to the food insecurity so many people are facing.
Help us continue to meet this need for food assistance and raise awareness about hunger by walking a 5K with us, your friends and family at Ocean View Park on Sunday, Oct. 16, 2022.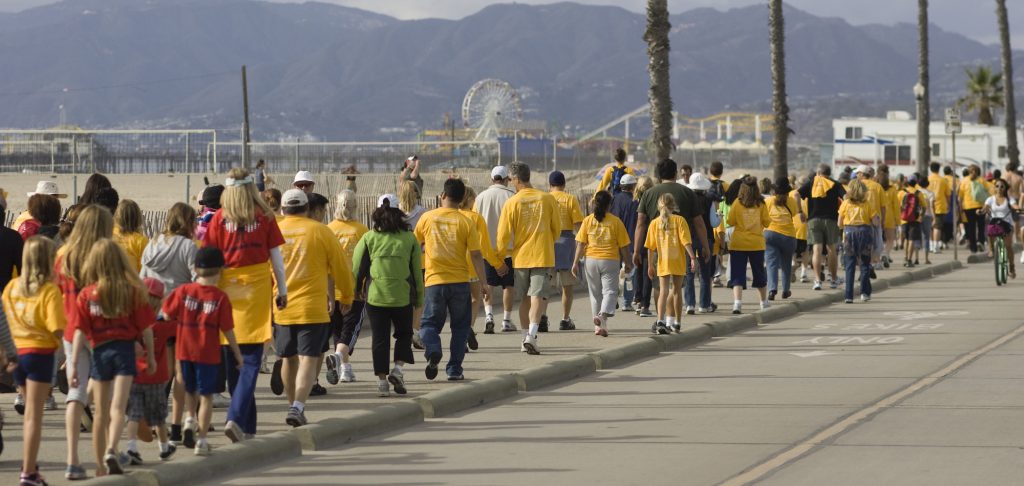 …and check out the four-legged hunger fighters!